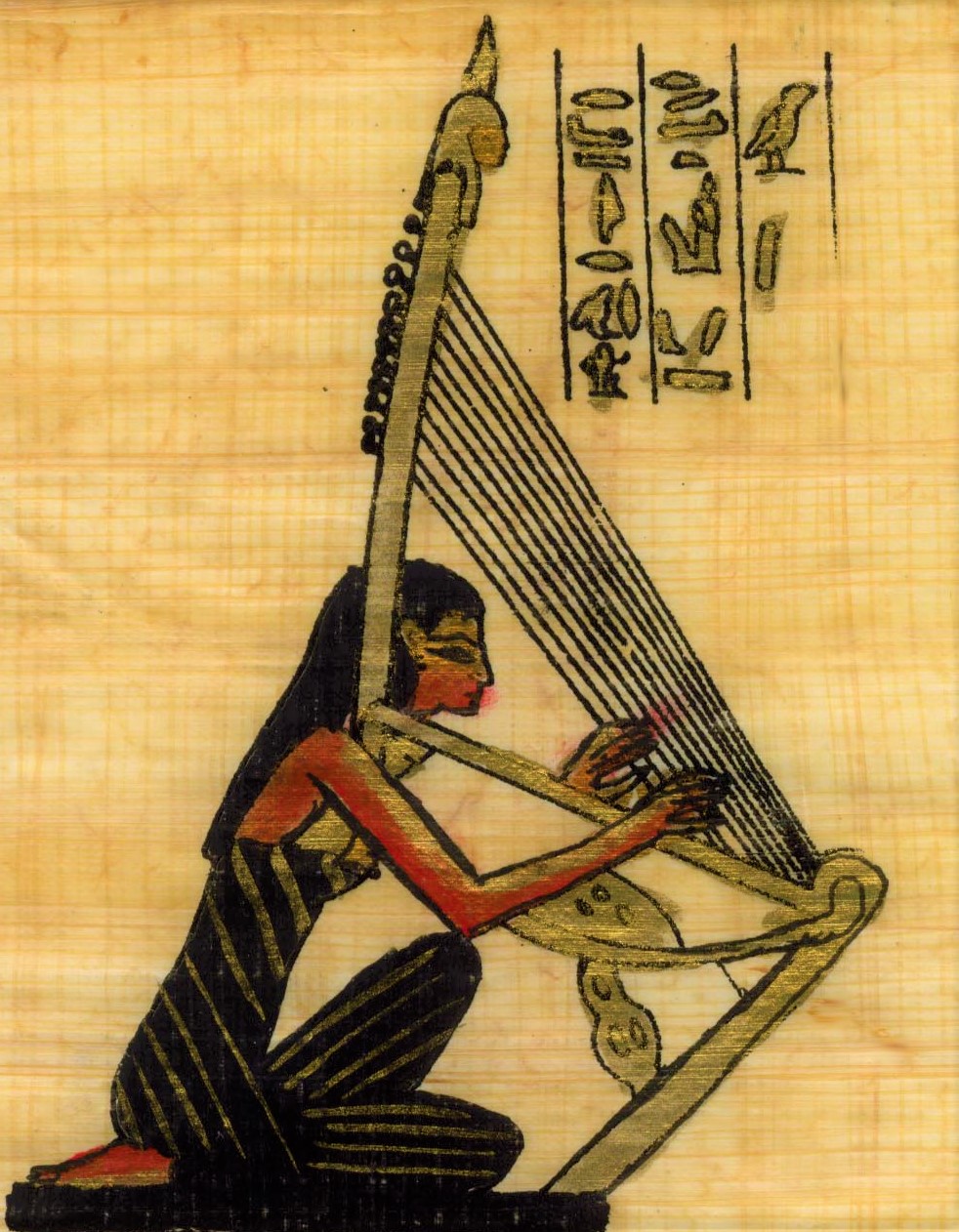 A Deep Exploration into the Divine Feminine of Ancient Egypt with Kathleen McGowan & Patricia Awyan, and Ani Williams
Join international bestselling author Kathleen McGowan and her stunning research into the women who shaped Egypt for 5000 years! Co-Hosted with Patricia Awyan Lehman, expert guide and symbologist. Joining Kathleen and Patricia on this sacred exploration is musician Ani Williams and her enchanting harp and vocals, tuned in the ancient musical scales based on the temple acoustics, to enhance and deepen our experiences.
Online sound trainings will be offered online beginning April 2022. We are working on many hours of edits and the launch date is delayed. Thank you for your patience. More details coming soon. Stay tuned!