Harp, Native Flutes, Vocals and Percussion—A 30-year retrospective from five albums with a message for a New Earth. Ani is joined by musicians from around the world, combining instruments and flavors from many cultures. The songs were inspired by her journeys to some of Earth's sacred places since 1985. Often the melodies and lyrics emerged from a stone circle or a wind-swept moor, revealing timeless wisdom of the ancient ones—a message for our time.
The inspiration to release this CD was seeded when listening to the lyrics of Ani's song from 1989 'Earth Rising' and realizing the message is for our current time. The song speaks of making our lives a mirror of the living spirit of life and the earth as radiant, wild and free .
During our current global shut down, nature is finally allowed to recover some of her vitality. Water and air are cleaner, birds are more plentiful and can be heard singing in the cities. There is less noise pollution in the air and on the earth. Nature is starting to thrive without humanity's often disturbing footprint. During this challenging time for humanity, it is my wish that the messages in these songs will bring hope and inspiration, as we struggle to find solutions that honor our precious home planet.
"Earth is rising, she's coming swiftly–Humming, gliding, wild and free."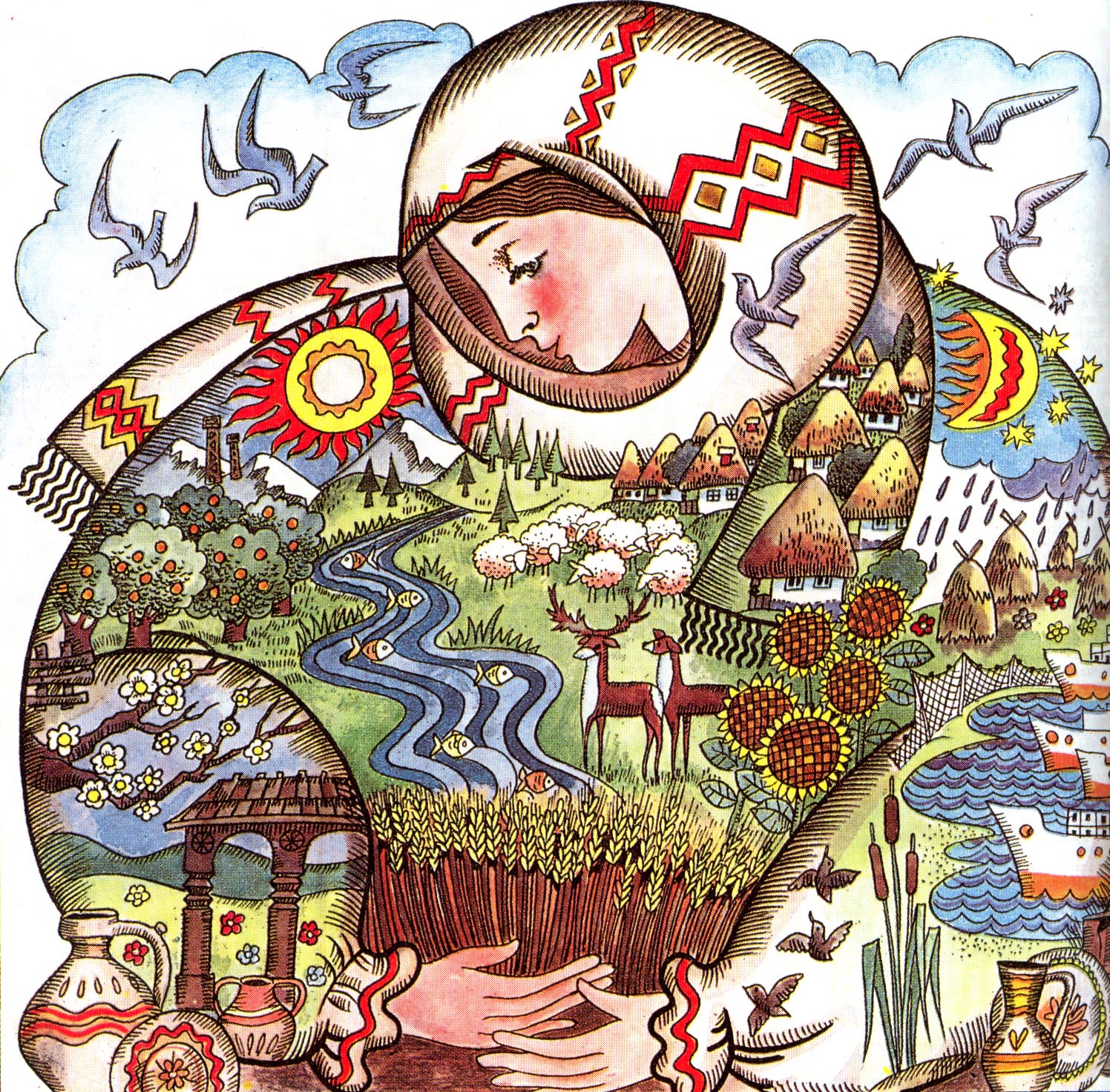 "My children, my children, it is I who make thunder as I circle about,
It is the Great Spirit and I who dance together among the stars—
My children, it is you who weave this song with my heart and yours,
And together we sail through the eons, making beauty as we come."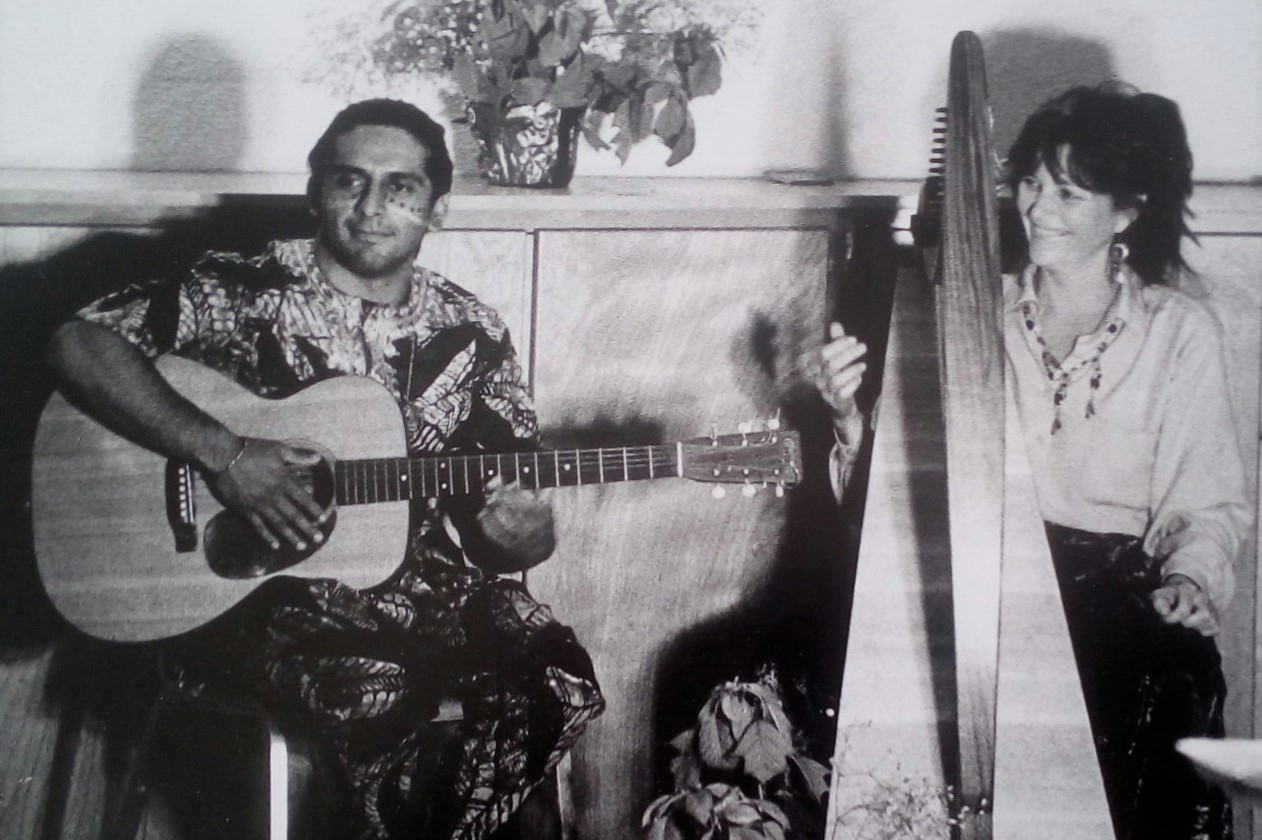 Short clips from each track:
01 Sister Circle

02 She

03 Shi naasha

04 Cloud Woman

05 Voices of the Moor

06 Diving Deep

07 Earth Rising

08 I Am All That Is

09 Earth Mother

10 Flowering Earth

11 Walking Through
The MP3 download includes a 15-page file of lyrics, stories and images for each song.


The Muses:
Ani Williams—Harp, vocals, native flute
Mazatl Galindo—Native flutes, panpipes, percussion, guitar, vocals
Richard Williams—Dobro guitar, shakuhachi, keyboards
Robin Miller, Kenny Star—Keyboards
David Rentz—Djembe and Sika—Didj and drum
Pat O'Scannel—Irish pennywhistle
Credits:
All Music composed by Ani Williams: Except Shi naasha Navajo traditional song.
CD cover art: Romanian Earth Mother, artist unknown.
CD and lyric book design: Ani Williams
Songs remixed and mastered at Star Tracks Studio, Cottonwood, Arizona, March, 2020. (Diving Deep, Sister Circle and Cloud Woman originally produced by White Wing Visions 1995)
Running time: 44:44 minutes.
Music ©2020 Ani Williams.