Voice Spectrum Analysis Practitioner Training
February 13, 2015

-

February 15, 2015

$1500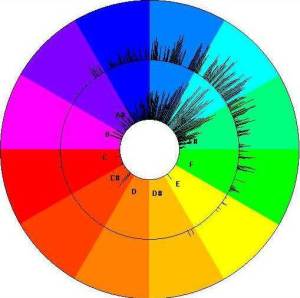 3-Day Intensive includes–
Bio-Acoustics and Voice Analysis techniques:
Discover human bio-acoustics of elements, brain states, nutrients and organs.
Learn the steps to analyzing individual voices and interpreting the patterns.
Correlate missing frequencies with emotional and mental patterns.
Practice using the Voice Analysis graphs and equipment.
Finding the Planetary Tones and Medical Astrology basics: 
Ways to find important planetary tones.
Analysis of the stress points as related to frequencies.
Cross referencing between the planetary and voice tone charts.
What is included with the course:

Voice analysis equipment and microphone.
Client intake analysis graph forms.
Brain Wave frequency chart.
Laminated Color Tone Wheel.
Tone correlation charts.
Course completion certificate.
Register today! Space limited
Cost includes equipment and course notebook