Sound Alchemy – Bio-Acoustics Training Sedona 2020 Copy
February 7, 2020

-

February 10, 2020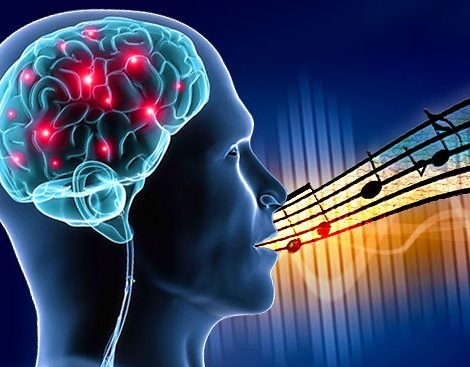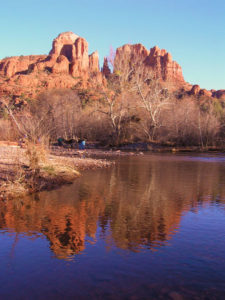 3-Day Sound Training plus a 4th day bonus excursion to visit highlights of Sedona's Sacred Landscape!

3-Day Intensive covers:
Ancient Egyptian Sound Science
Voice Analysis Diagnostics for Evolving Humanity
Your unique Sound Signature for unleashing life potential
Planetary tone patterns for body-mind-emotion healing

What is included:
Voice Analysis equipment
Songaia Sound 12 Tone MP3 Set
Full color notebook
Voice Analysis forms
Frequency charts
Chakra Tone chart
Training certificate
You will learn how to:
Discover human bio-acoustics of elements, brain states, nutrients and organs.
Learn the steps to analyzing individual voices and interpreting the patterns.
Correlate missing frequencies with emotional and mental patterns.
Practice using the Voice Analysis graphs and equipment.
Total cost $1500. Early bird discount -$100 ($1400) if registration received by November 8, 2019
Deposit $200. (plus 3% paypal surcharge $6) due by November 8, 2019  Balance $1200 (plus 3% paypal surcharge $36) due by January 8, 2020.